Do You Have A Commercial Project We Can Help With?
For homes and businesses, beautiful hand-crafted natural stone has been a paragon of luxury for thousands of years. In modern homes, you can find natural stone flooring in bathrooms, kitchens, living rooms, fireplaces and outdoor pools.
Known for its beauty and elegance, marble gives a classically clean look to any room. Softer than other natural stones, marble is better suited for protected interior spaces like walls and decorative edges, rather than high-traffic or exterior spaces. Proper sealing is needed to help maintain its natural beauty.
Resistant to scratches, heat, and stains, Granite is one of the most versatile and durable natural stones available. Popular for kitchen and bathroom countertops, granite offers many color options and will provide a luxurious shine for many years with proper care.
Used for centuries to make show stopping impressions, onyx can be found in everything from fine jewelry to architectural accents. Swirls of lush, deep colors and a unique translucent effect make this rare stone sought-after. This fragile stone is best used for decorative accents.
With its neutral color tones, Limestone is well suited flooring, kitchen and bathroom counters, along with architectural touches. It can be polished, but it's not as shiny as marble or granite, giving it a softer, matte appearance. It does require maintenance and only the harder, denser types are appropriate for countertops and flooring.
A popular form of limestone, Travertine provides a rich, warm look with its beige earth tones. Durable and heat-resistant, Travertine is a popular choice for many construction applications, from bathrooms to fireplaces. It's not as hard as granite and its porous surface means it requires more care than other stone options.
Strong and sturdy, Slate is a sought-after flooring option for both interior and exterior surfaces. Ranging in shades of blues to blacks to purples, Slate is more prone to cracks and chips, which makes it a better choice for flooring and roofing than countertops and wall tiling.
Its name comes from Soapstone's talc composition, which gives this durable, maintenance-free stone a soft, almost soapy feel. Popular on countertops and sinks, the milky white hues of Soapstone emit a crisp, but warm and rustic feel, making it the perfect option for those wanting to shy away from too much shine.
Spectacular earthy colors can be found on this natural stone that is a popular choice for kitchens and baths. An eco-friendly alternative to granite, Sandstone is also antibacterial by natural. Its porous composition means it does require sealing, but it makes up with that with excellent durability.
Engineered stone is a man made stone that comes in a variety of colors, patterns and styles. Because of its versatility, diverse range and the price, engineered stone is extremely popular with home renovators and professional contractors alike.
You'll find a much wider range of colors thanks to this stone being manufactured. With a unique depth to its appearance Quartz brings a wow factor to any room, while offering the same durability as granite but with less risk of chipping, cracking or staining.
Made from non-porous clay, Porcelain is resistant to heat, scratching, and cracking. Glaze pigments can make the surface appearance look like everything from marble to metal. With no sealing required, Porcelain is a low-maintenance option. Its UV-resistance makes it perfect for exterior spaces.
A low-maintenance, cost-effective option, Solid Surface countertops are designed to mimic the smooth look of marble, granite, and other naturally occurring stones. The non-porous acrylic material resists stains and bacteria, making it both user-friendly and attractive.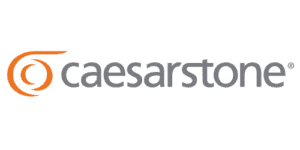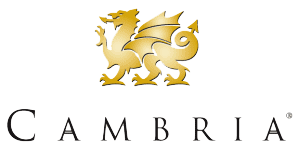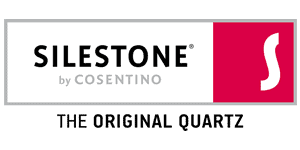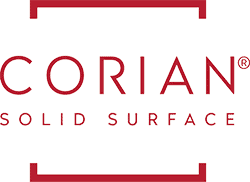 We're a company that prides itself on accessibility. Without it, we wouldn't be as successful as we are today. We generally reply to all inquiries within 24hrs.