General Contractors Trust Stone Etc. for all their High-End Client Needs
General contractors, builders, and designers rely on us, because high-end homes demand the craftsmanship and imagination Stone Etc. supplies. Bringing our two-plus decades of experience to every project, we create breathtaking centerpieces for luxury homes. We prioritize the needs and vision of the client and create custom designs that set any home apart from the rest. Through strategic partnerships and sourcing, we're able to increase our client's savings, without ever sacrificing value or quality.
As a full-service fabricator and installer of premium architectural surfaces, we supply the opulence for your luxury residential projects. Using the highest quality stone and cutting-edge technology, we work seamlessly with contractors and their clients. Allow us to be your resource and problem-solver for even your most challenging design ideas. From kitchens to bathrooms to custom accents, rest assured you can tell your client with confidence, "Yes we can!" when they present you with a daunting concept.
Custom Luxury Projects
GC: Gordon Gibson
ARCHITECT: Vertoch Design Architects, Inc.
DESIGNER: Bliss Design Firm
GC – Gordon Gibson
ARCHITECT: Atelier Architects
DESIGNER: SAOTA
GC: RT Abbott
ARCHITECTS: Consolidated Architects
GC: John Daly Construction
Architect: Richard Landry
GC: Ocean Point Development
GC: Landry Design Group
DESIGNER: Landry Design Group
GC: JD Group Construction
GC: Peter Koulos Construction
GC: Cumming Construction
DESIGNER: Magni Kalman Design
Trusted Partners
We work with some amazing brands that share our values and commitment to excellence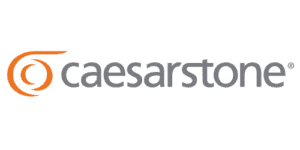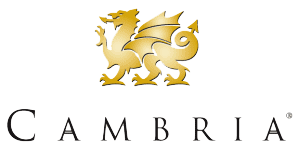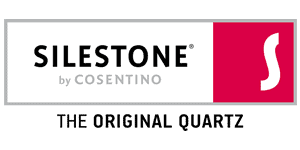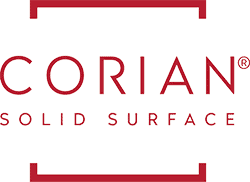 We're a company that prides itself on accessibility. Without it, we wouldn't be as successful as we are today. We generally reply to all inquiries within 24hrs.