Professionals turn to Stone Etc. Inc. because of the trust we've built within the industry.
Estimating
Stone Etc's estimating department is unique through our experienced team's ability to communicate with our client and delve deep into the value engineering of our bids to cut costs and reduce waste while bringing the intended design to reality. This is done through our evaluation of areas that have a large effect on pricing including necessary stone thickness and size, attachment systems, jointing specifications, as well as alternative material options. Our estimating departments knowledge and expertise create substantial savings for our clients and allow us to bid more competitively on projects.
CAD Drawings / Seam Layout
Using the latest CAD software, we integrate pictures of the exact stone being used on our client's projects to our shop drawings to visualize seam layout virtually and ensure there is a great level of accuracy before the cutting list is sent to fabrication. This process is crucial to verify our clients vision is being met as precisely as possible, especially when the imperfections of natural stone make it more difficult to match color and veins.
Global Procurement and Fabrication
Throughout the years we've developed deep rooted relationships with suppliers and fabricators around the world, located throughout Asia, Eastern Europe, Western Europe, the Middle East, South America and North America. This gives us the capability of sourcing a wide variety of materials at competitive pricing for our clients.
Fabrication
Stone Etc. has a cutting edge, 100,000 SF facility split into a cutting and fabrication space as well as an insured and gated storage space. This give us the capability to purchase and hold materials prior to projects so they can be prepared for the jobsite in advance of when needed. Utilizing waterjet and CNC technologies with CAD integration, we create an efficient and seamless transition from pre-construction to production. Our team of specialized cutters and fabricators use these modern technologies alongside the expert skills necessary to hand finish the edge detailing and polishing of the stone.
Installation
Stone Etc. employs seasoned project managers, setters, and helpers who have been trained within and climbed the ranks of the company over the past 20+ years. The installation experience of our staff shines through in the product types we've been involved with from high end custom homes, to multifamily, hotel, retail, public works, and stadium projects, all with different needs and requirements.
Throughout these different project types, the thing that stays the most consistent is the high quality of work delivered consistently.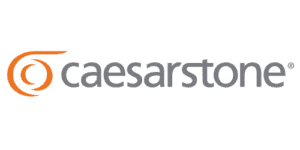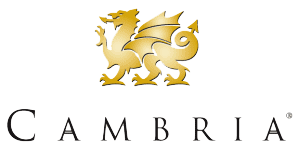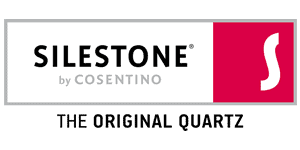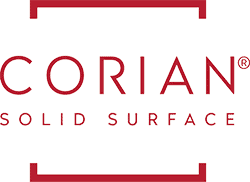 We're a company that prides itself on accessibility. Without it, we wouldn't be as successful as we are today. We generally reply to all inquiries within 24hrs.