Do you have a project we can help with?
Browse through our galleries of HD images compiled from some of our recent projects. In order to simplify and enrich your viewing experience, our galleries have been organized into three categories/tabs.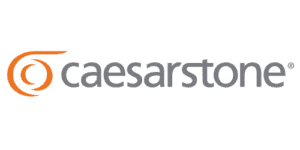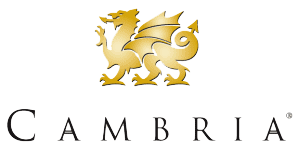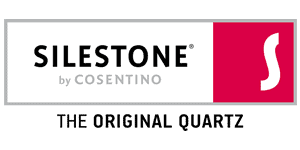 We're a company that prides itself on accessibility. Without it, we wouldn't be as successful as we are today. We generally reply to all inquiries within 24hrs.